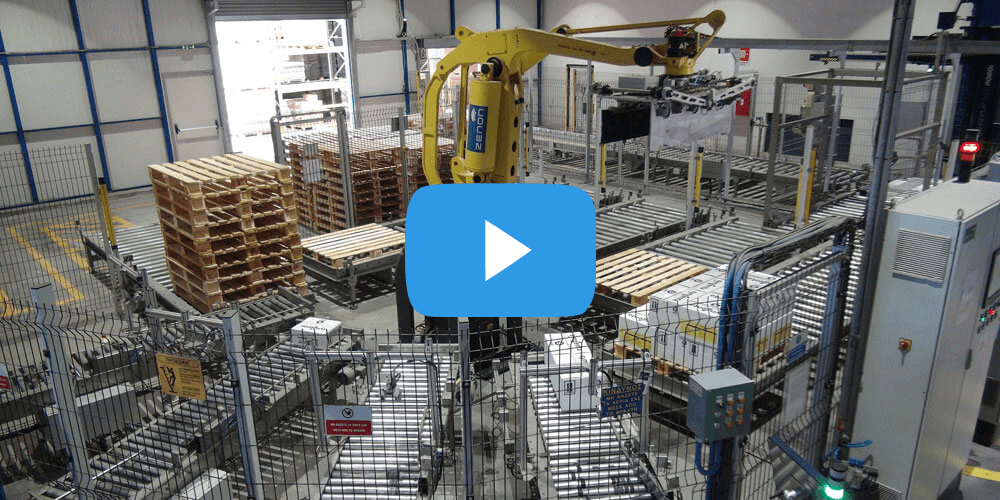 Syngenta Hellas has as its strategy the formation of a flexible production based on the principles of Industry 4.0 and the full traceability of its manufactured products, down to the item level.
Theodorou Group, responding to this need, implemented a project to fully automate all the packaging processes of the seven production lines of its factory in Greece, providing all the mechanical equipment required and participating as an integrator in the implementation of the project of full traceability (serialization & aggregation).
This equipment covers the functions of automatic coding & labeling of products, quality control of non-conforming products, labeling, weighing, handling of products, robotic case packing, robotic palletizing and wrapping of pallets with stretch film.
In the following video, Mr. Panagiotis Pierris, Technical Director of Syngenta Hellas, describes the project, as well as the benefits that have arisen for the company from this investment.