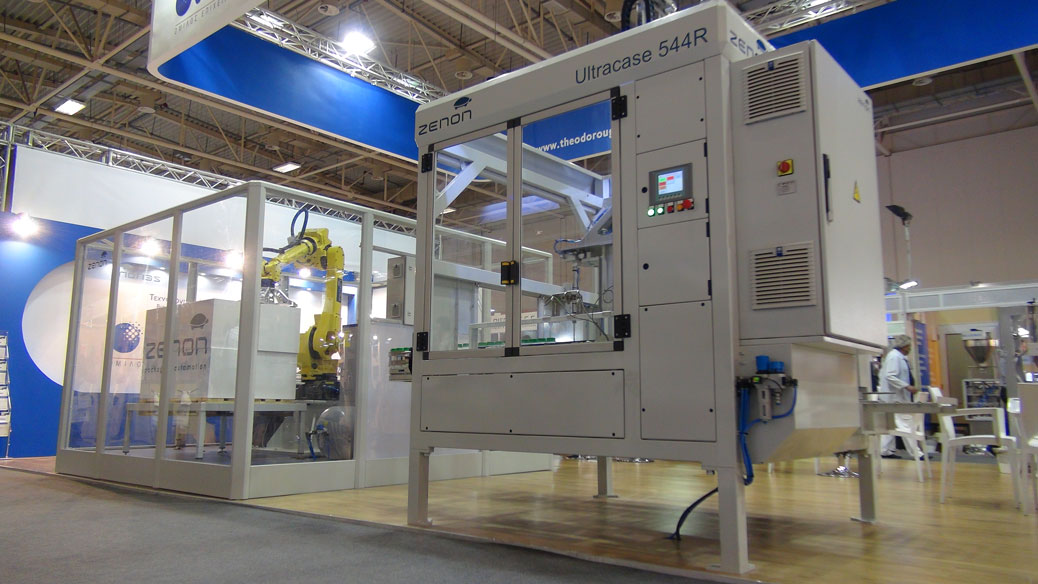 At Zenon Automation SAICT we specialize in the design, construction, integration and support of automated packaging and warehousing systems (end-of-line automation).
Our solutions:
We have successfully completed more than 150 applications for factories within the Food, Beverage, Packaging Materials, Pharmaceuticals, Chemicals-Paints, and other industries.
Our solutions provide:
reduced production costs
increased production speed
easy adjustment to demand fluctuations
flexibility in handling many different types of packaging
minimum human errors
quality and product handling assurance
safety in the production area
Our methodology includes:
a thorough analysis of your needs
innovative and fully documented design
excellent construction quality
fast installation and correct integration to the existing systems
immediate and continuous technical support
We have proven experience and know-how in the areas of production, packaging and warehousing, as well as in the robotics and automation technologies. This allows us to design reliable solutions, completely tailored to your needs, aiming to increase the return on your investment and minimize risk.
Zenon has practically introduced robots to the Greek industry:
More than 150 successful applications
More than 70 robots in operation
25 well-trained engineers and support technicians
ISO 9001/2000 certification
Cooperation with leading houses (Fanuc, Winkel, Interoll, and others)
Member of the Theodorou Group of Companies since 2009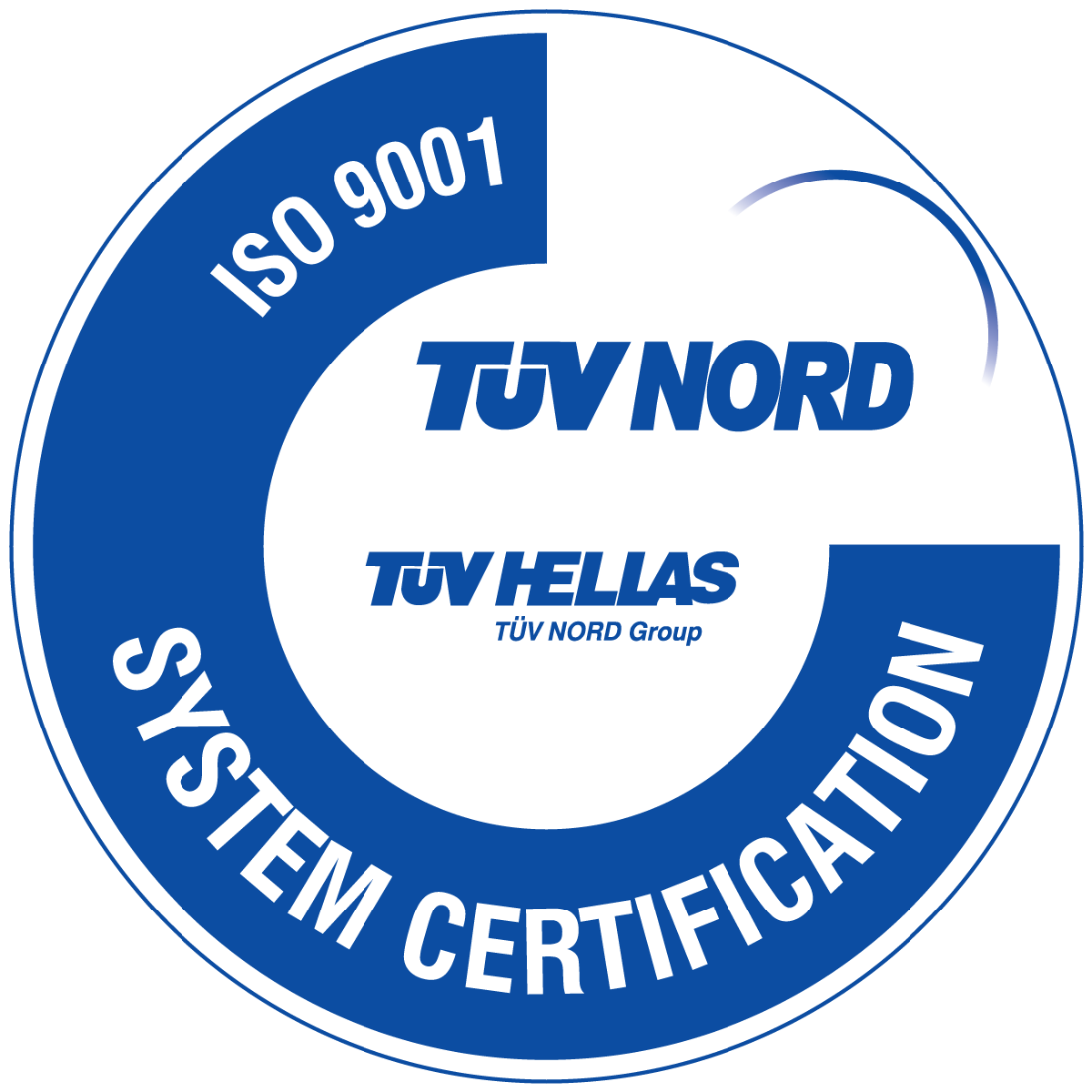 Contact Form
In order to contact us, please use the following form. Or you can reach us by phone, dialling +30 210 6690900: