Projects we have implemented at Frieslandcampina Hellas SA
FrieslandCampina Hellas is a member of Royal FrieslandCampina, a cooperative company and one of the world's largest dairy manufacturers with a global reach and a deep cooperative tradition that is over 147 years old.
FrieslandCampina Hellas was established in 1983 and has since been a long-term success story in the Greek dairy market. Today, the company offers Greek consumers a complete range of dairy products, including baby milk and creams, evaporated and high pasteurization milk, yoghurts, milk creams and cheeses, with the names NUNOU, FRISO, MILNER and FINA. At the same time it distributes products for professional use with the brands FRICO, DEBIC and Barista's Gold.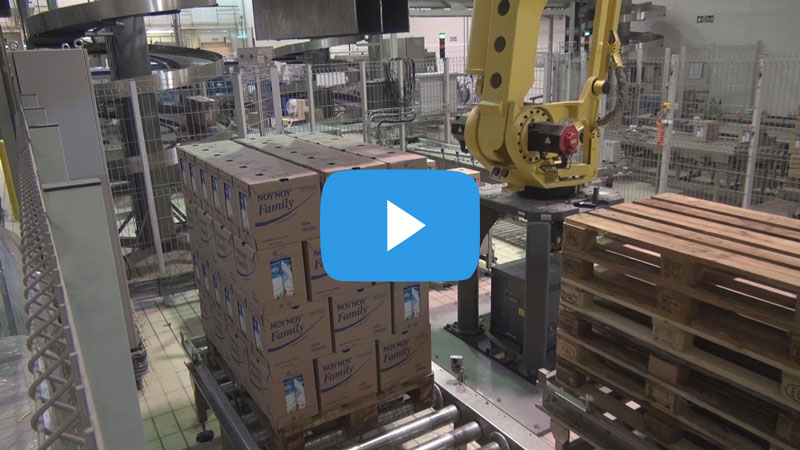 Zenon Automations ABETE successfully completed the installation of the Tetrapak robotic carton palleting system at FRIESLANDCAMPINA HELLAS SA.