Projects we have implemented at Galenica SA
Galenica is one of the largest Greek pharmaceutical companies which promotes research and serves health with consistency and scientific responsibility, by developing high-quality and innovative pharmaceutical products. Founded in 1974 by the pharmacists Denis Varelas and Basile Tamvacas, it became very soon one of the most dynamic companies in the sector with impressive rates of growth and development.
It is the first Greek company that focused on the acquisition of know how and marketing of ethical products, through the cooperation with well established foreign research based pharmaceutical companies. It is also focused on the development of its own proprietary original pharmaceutical products, which are already exported successfully in Balkan countries. Since the last years, the company invests on the field of biotechnology, realizing the important role that this science plays in the discovery of new methods, both for the treatment and the prevention of diseases.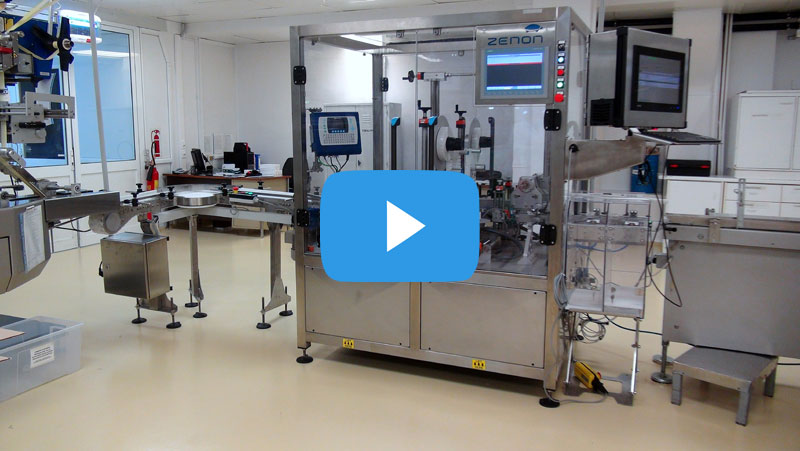 Galenica is one of the largest greek pharmaceutical companies with innovative proprietary medicines that it has already successfully exported to the Balkans. In order to comply with counterfeit drug legislation, it needed a serialization system to use for its medicines production.